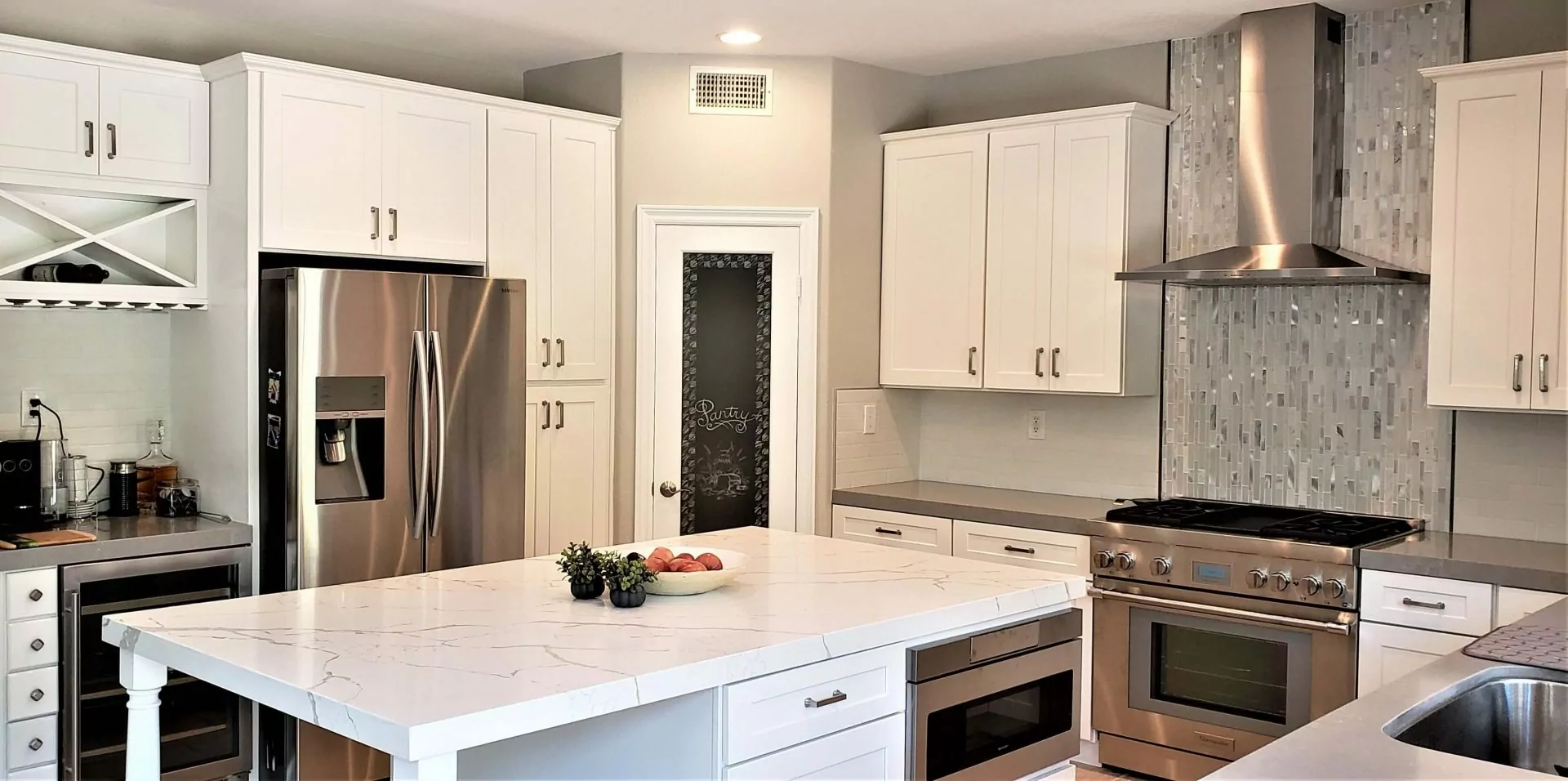 WHOLE HOME REMODELS AND RENOVATIONS
Are you interested to see how your Kitchen, Bathroom and House Can look after our work?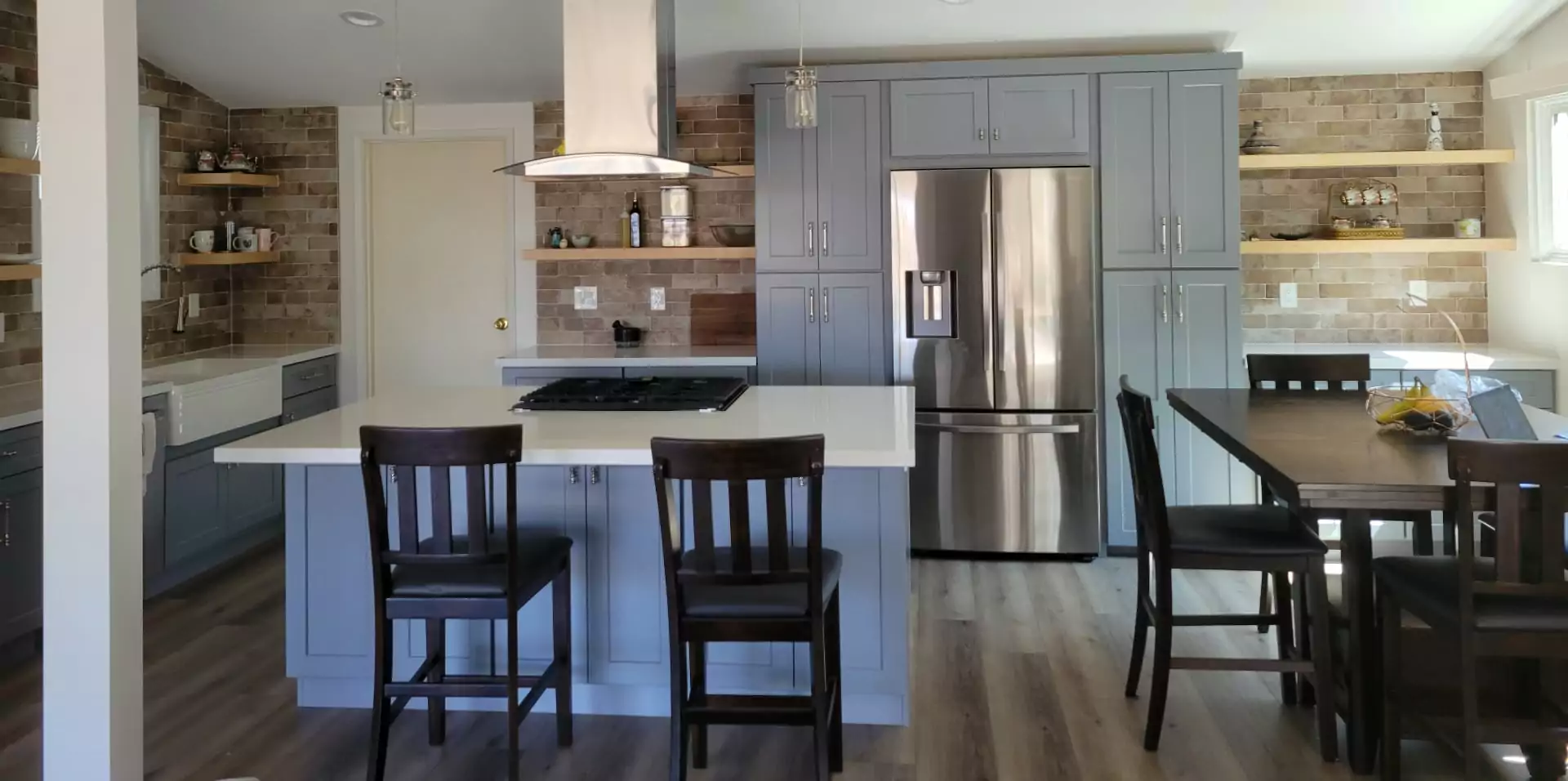 HOME REMODELING SERVICES SAN DIEGO
Need a high-quality home renovation in San Diego? Call Groysman Construction!
FREE ESTIMATE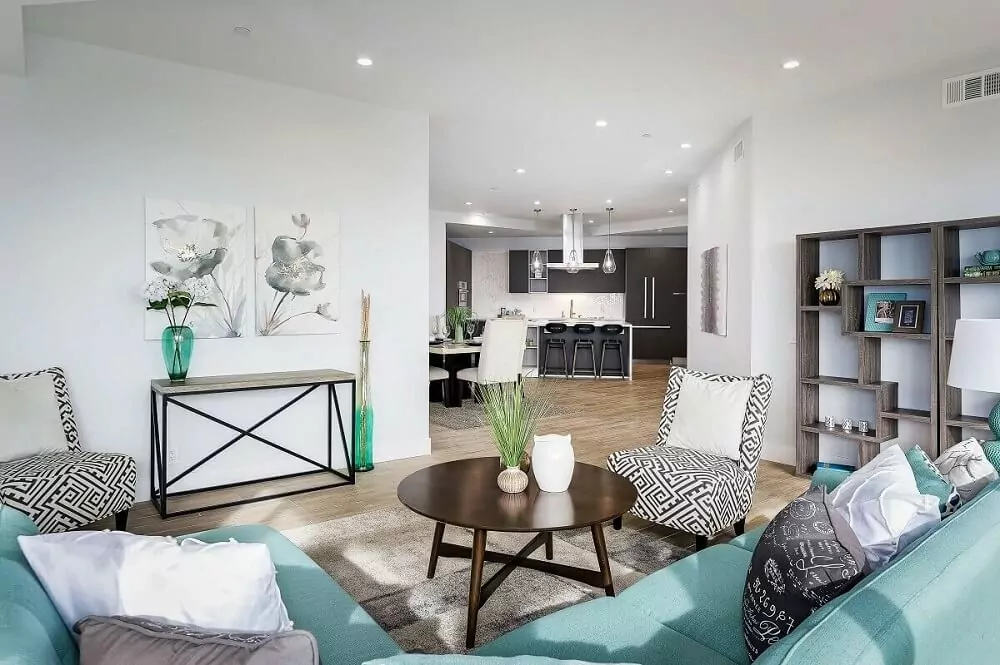 KITCHEN AND BATHROOM REMODELING SAN DIEGO
Need a high-quality home renovation in San Diego? Call Groysman Construction!
FREE ESTIMATE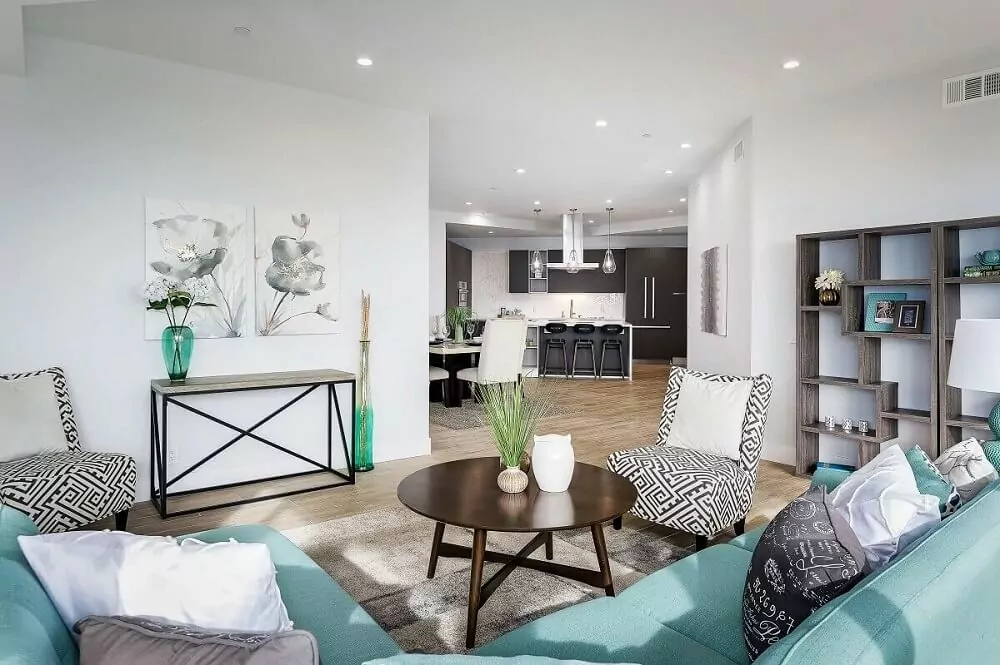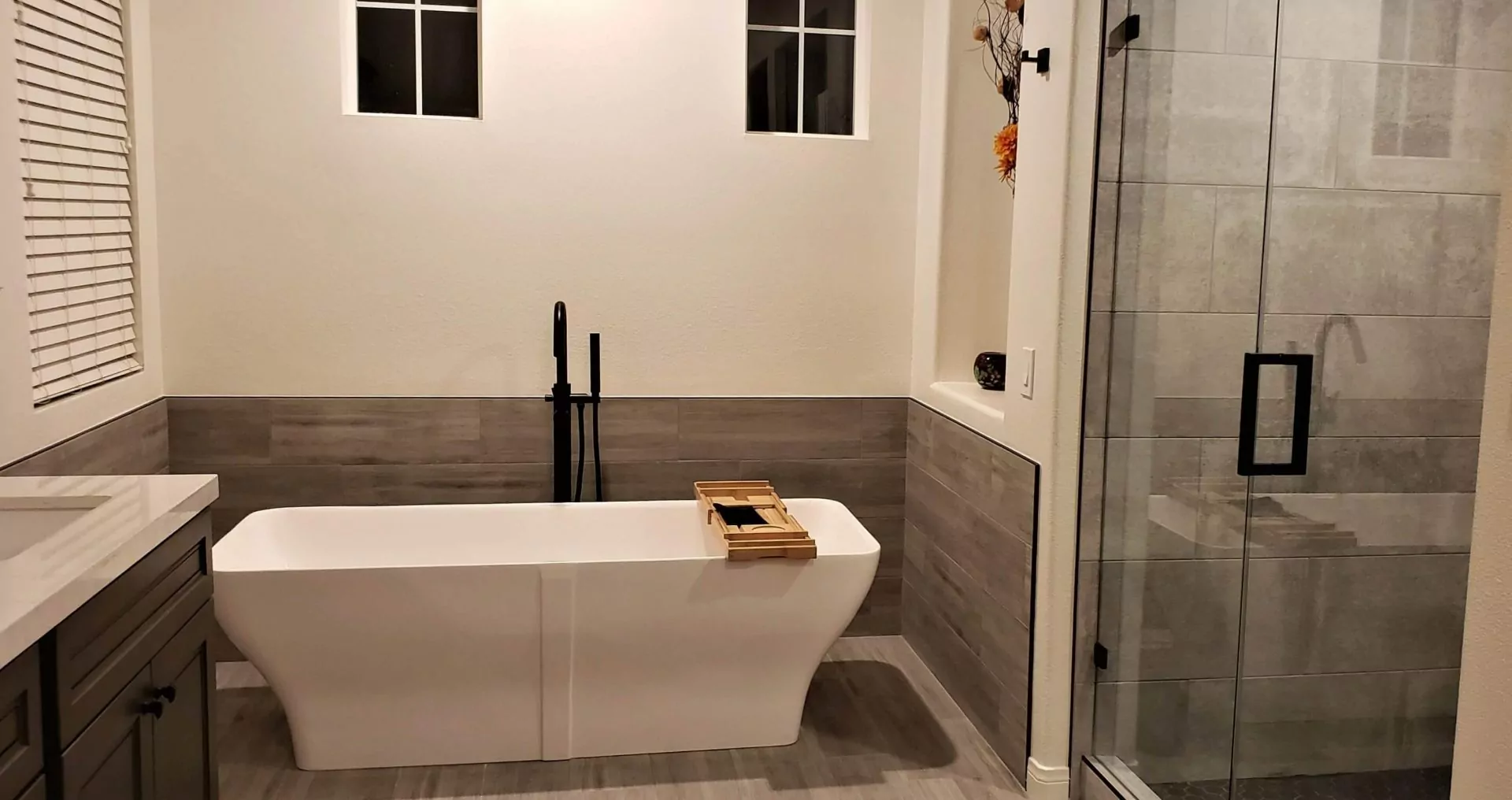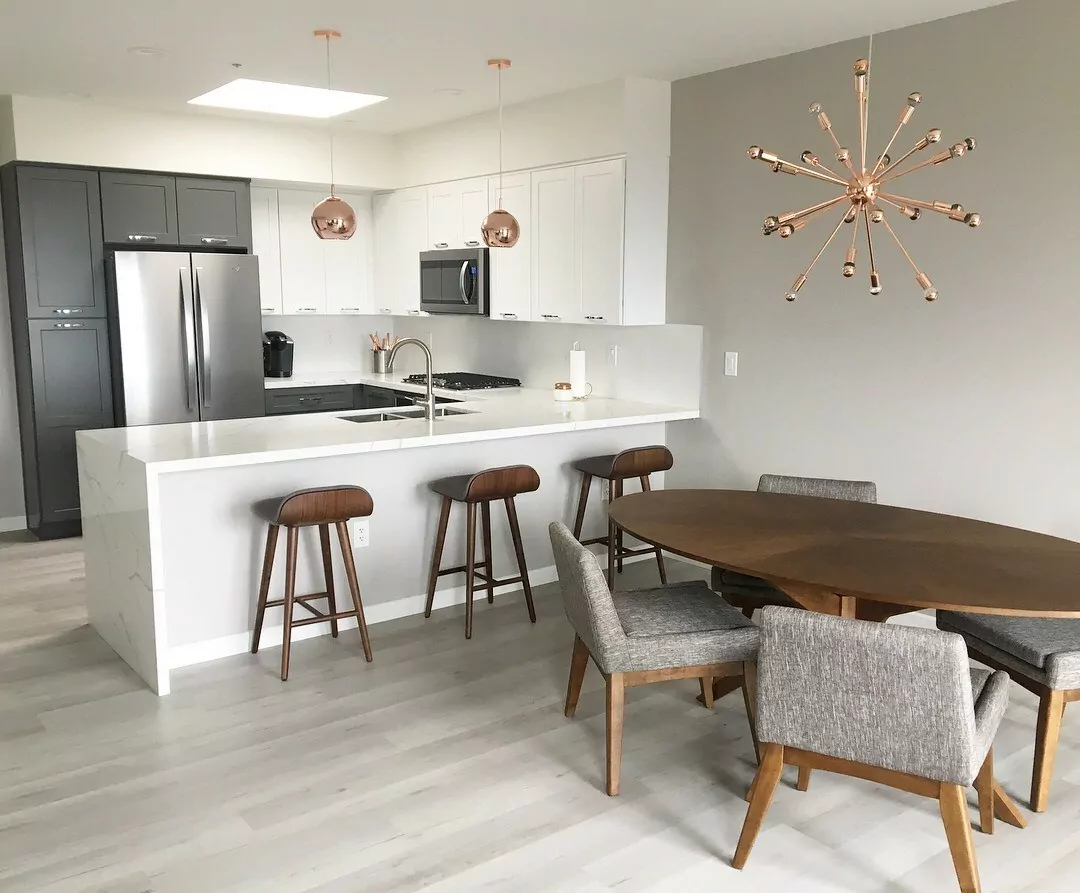 REMODELING COMPANY IN SAN DIEGO CA: GROYSMAN CONSTRUCTION
Is a family-owned and operated Custom Remodeling and Construction Company in San Diego, California with over 30 years of experience in the industry. We specialize in partial and whole house remodeling and renovations, room conversions, small to large additions, kitchens, bathrooms, flooring installation, large patios, and new home construction. For your protection and peace of mind, we schedule, organize and manage work closely throughout the course of your project.
OUR VISION – CUSTOMERS IS OUR PRIMARY CONCERN
By guaranteeing our work, being available, and following up after the completion of a project, we establish a comfortable and lasting relationship with all of our customers.We offer complete design and construction services and will manage your project exactly to your specifications. We are experts in all phases of the construction process so the quality and timely completion of your project is assured. We will follow your needs through your project from start to finish. For some projects like bathrooms you might choose to design yourself, we offer our support and professional guidance.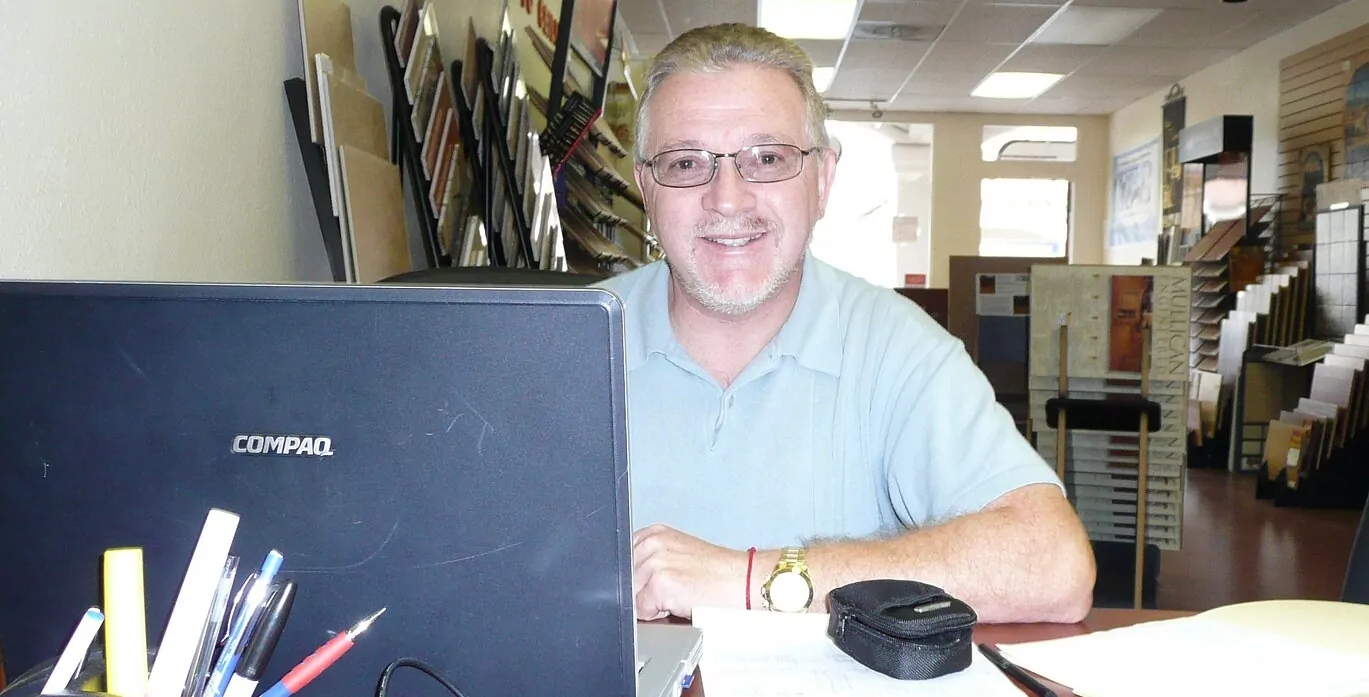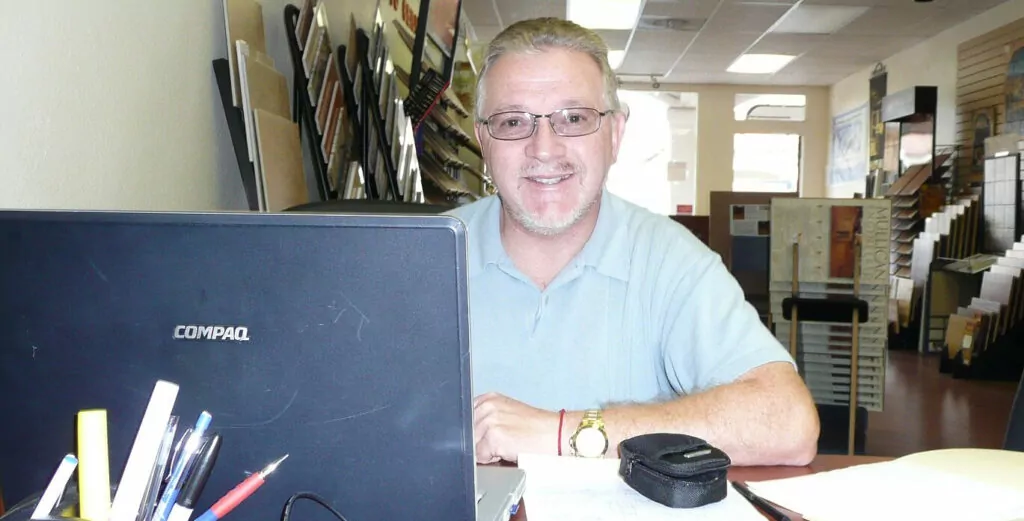 Just want to say again what an excellent job your guys did installing our floors. Their work was excellent and it was refreshing to deal with workers that take pride in their workmanship. I could not be happier with the results. The white baseboards against the wall…
I wanted to tell you again how beautiful your home is! I still can't get over the level of craftsmanship they put into your home. After all the construction crazies I've been through, I have learned what to look for in quality; your company went above and beyond!
Just want to reiterate what an excellent job Vladimir performed installing our floors. His work was perfection and it is so refreshing to deal with someone who takes pride in workmanship. I could not be happier with the results. Every night the home was left clean…
OUR LATEST REMODELING TIPS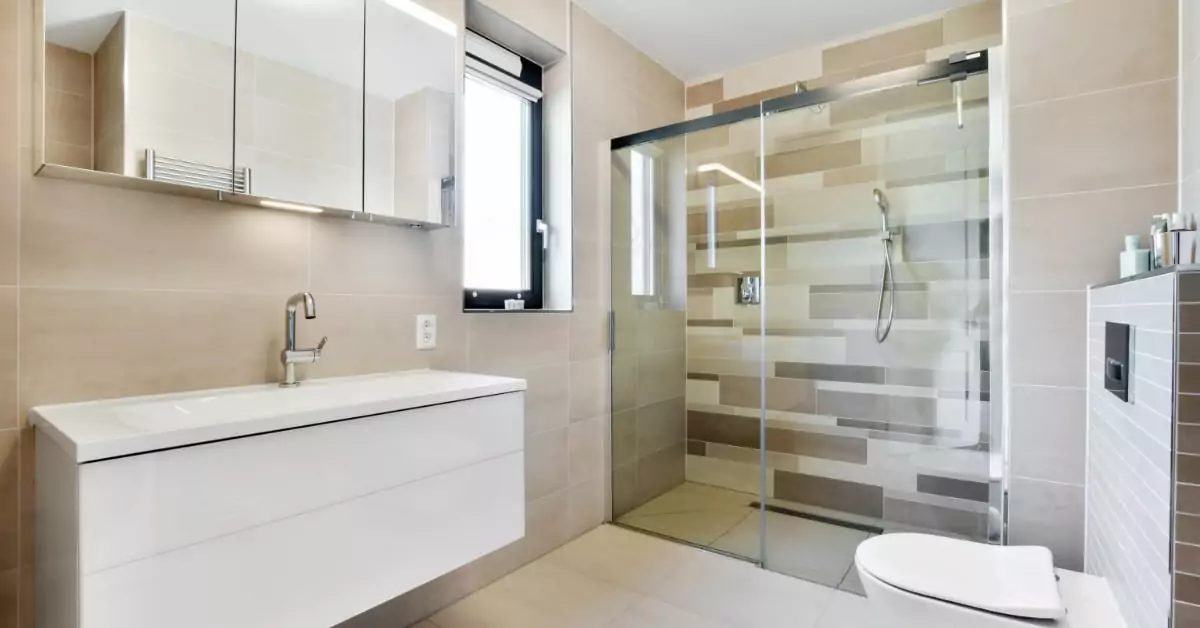 In recent years, shower renovation has become one of the most in-demand remodeling projects. The key reasons are easy to explain: reasonable investments result in more comfort for a family and higher home value, let alone aesthetics. Enjoyable shower experience and visually improved bathroom boost spirits and bring an up-to-date, fresher look to a house. …
Hi! Boris Groysman is Here! Email Me Your Enquiries Or Call Me – 858-342-3280