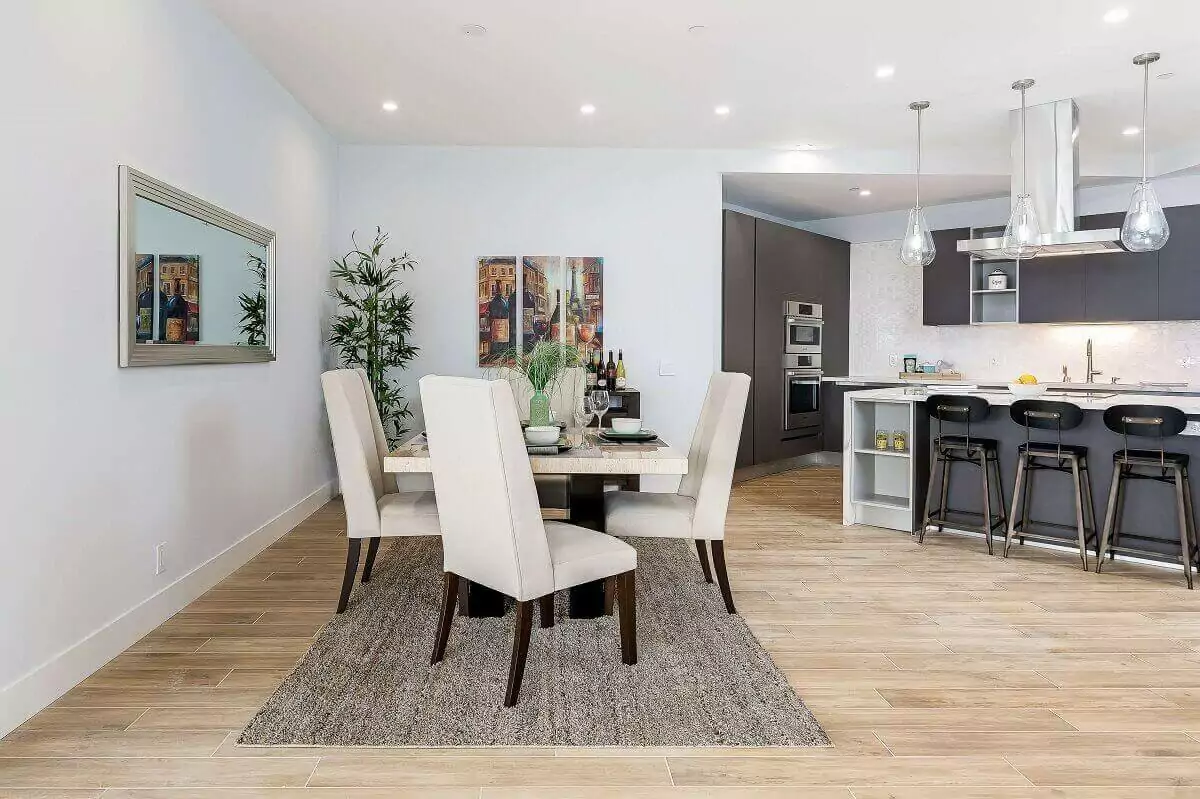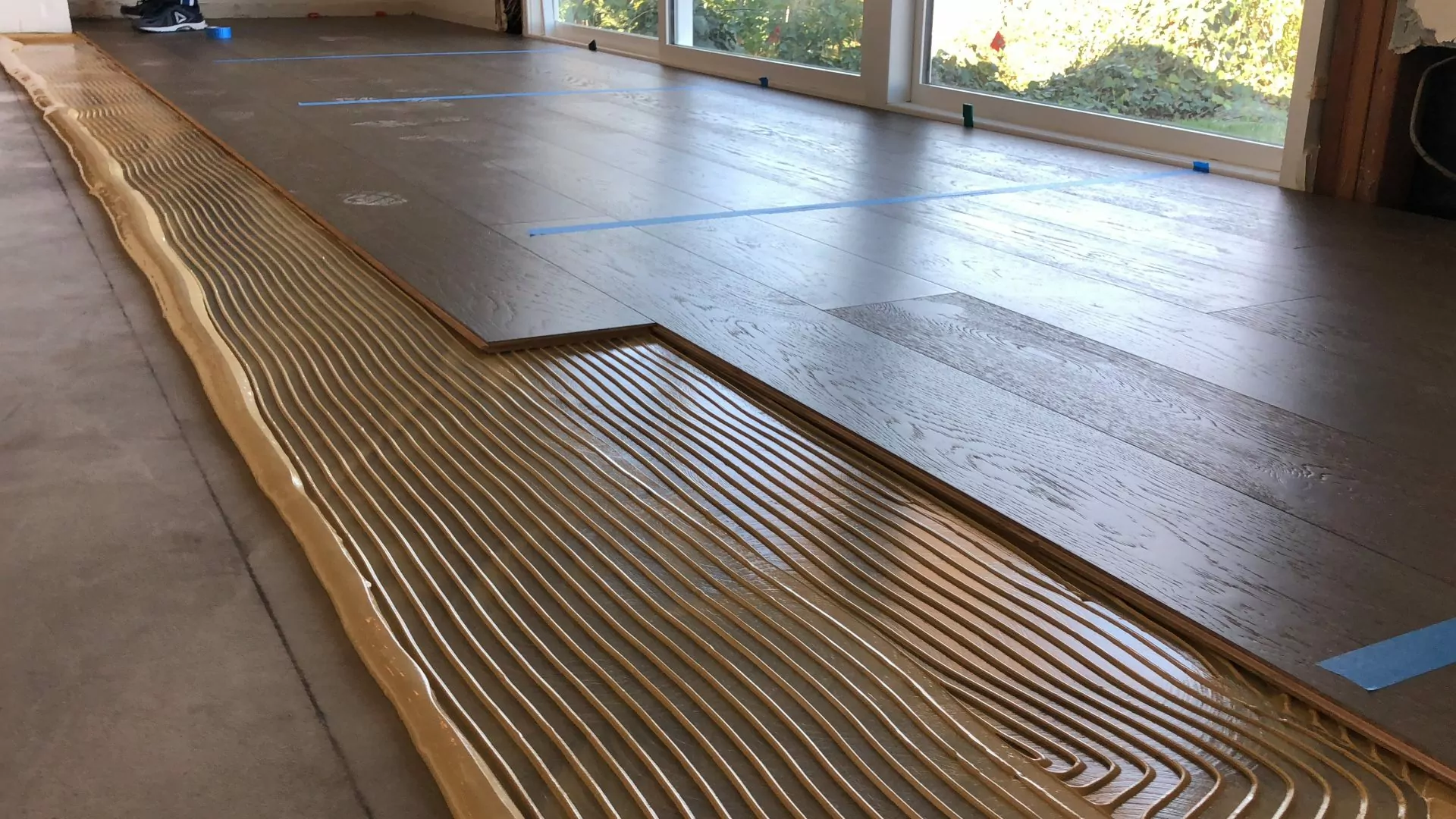 FLOORING INSTALLATION IN SAN DIEGO
Floor covering is one of the main attractions of your home, that way it must be beautiful, durable, and pleasant to walk on. Driven by business excellence and a commitment to clients' utmost satisfaction, Groysman Construction Remodeling Company provides a world-class flooring installation service in San Diego where all your needs and budget limitations are thoroughly catered for.
Specializing in all sorts of flooring laying, from carpet installation to tile installation, and rigorously embedding the best industry practices in our everyday workflows, we can provide you with flooring that you will be proud of having for many years to come.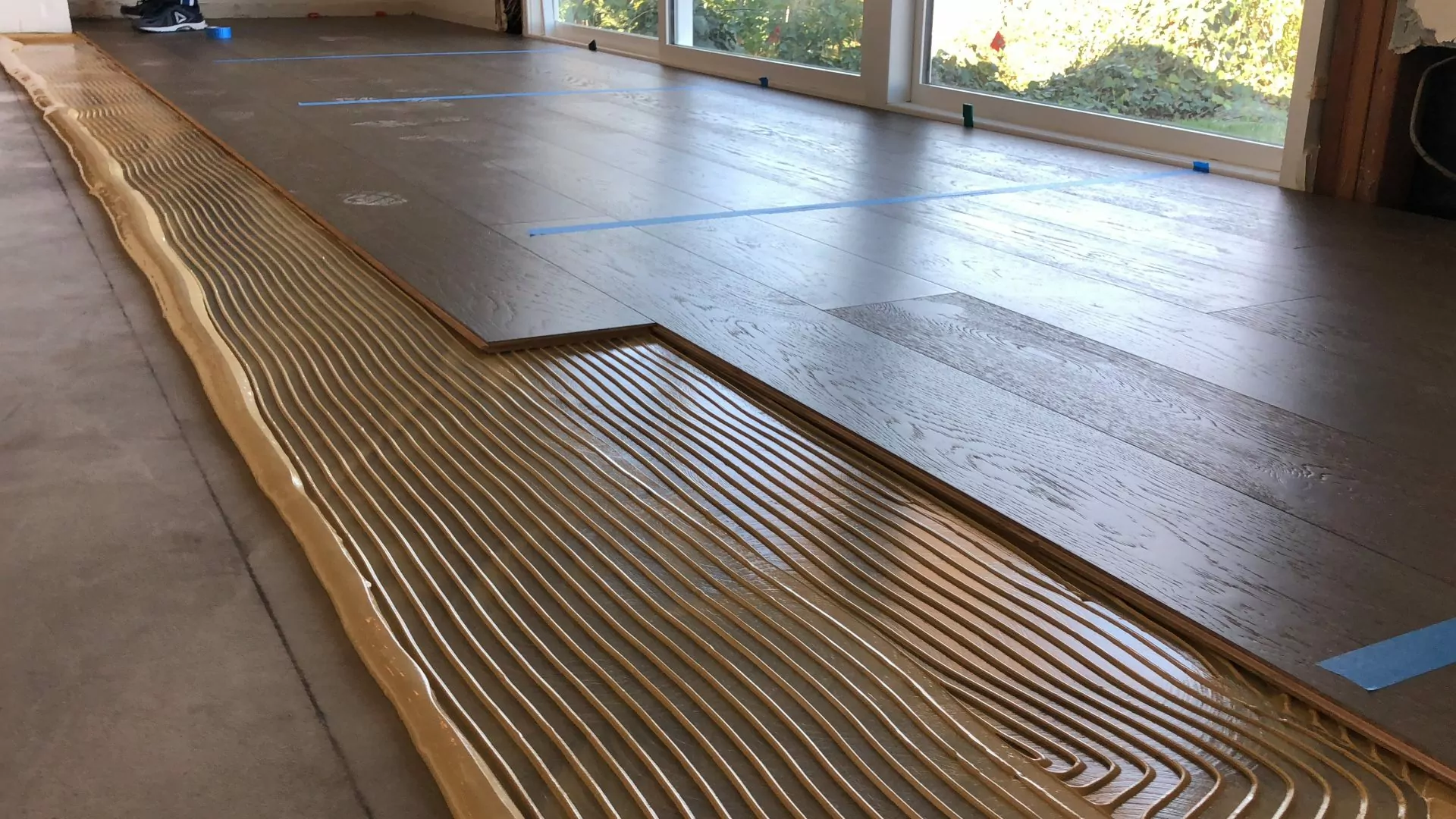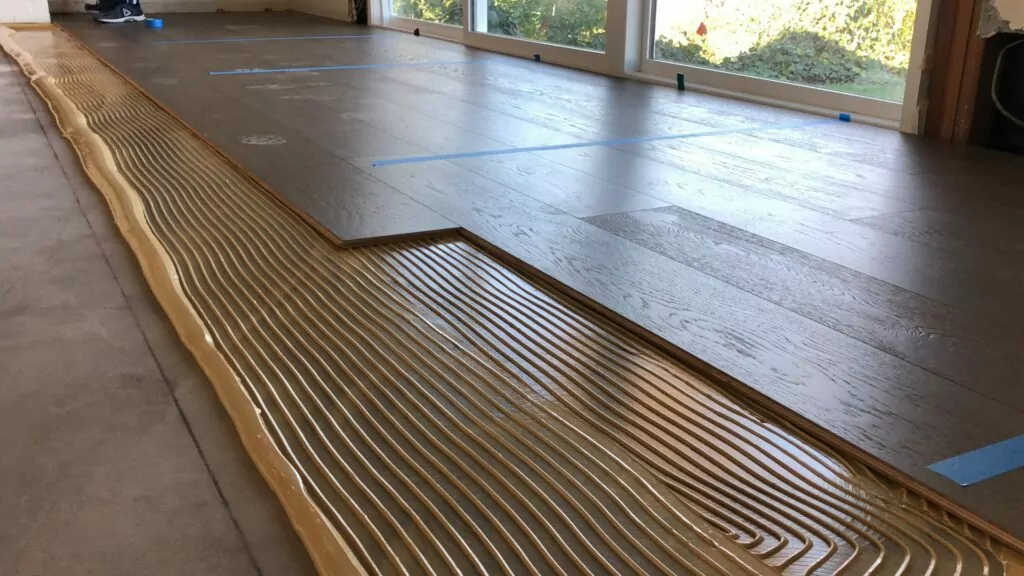 It is our binding rule to bring free onsite estimates, full measured surveys of premises, and quotations as well as consultations and support throughout the whole project. We will eagerly share our know-how with you and recommend the most suitable options to meet the requirements which you set for your flooring aesthetics, practicability, and endurance.
All floor fitting works are carried out by high-end and long-experienced specialists who are drilled to produce results that are of the highest standard in terms of quality and design. We understand that every client is unique and might have very specific wishes about floor covering. That is why we also render fully bespoke floor installation services in San Diego which are meant to accommodate your most exotic requirements and leave you utterly happy with what you get in the end.
Our professional floor layers in San Diego, CA, have profound experience, imagination, and competence in handling the most challenging floor installation projects. We can expertly craft a custom design that you have always envisioned in your dreams and incarnate it on the lower surface of your space with minimal fuss and, surely, within your time and budget frames.
OUR FLOOR INSTALLATION SERVICES IN SAN DIEGO
From preparation to installation, our fitters have knowledge, proficiency, and passion to undertake any floor-laying project in residential, commercial, and public areas alike in San Diego, always ensuring that the final product is safe, high-resistant, and eye-filling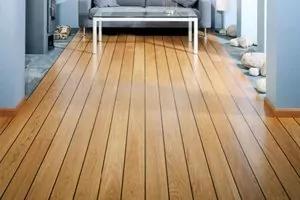 Wood Floor Installation
The beauty and solidity of natural wood make it an all-time classic choice for floor covering. No matter it is a residential or business space, wood flooring looks stunning in any interior. Leveraging their vast experience and shrewdness, the tradesmen from Groysman Construction Remodeling Company perform admirable wood floor installation works masterly tackling engineered flooring and hardwood floor installations. From subfloor preparation, insulation, and damp-proofing to actual laying, polishing, and final beautification, we will lead your project from start to finish making sure your underneath surface is of utmost in both appearance and quality. Above that, we would be glad to help you with your current floors remodeling, repairs, and extensions of your existing floors.
Laminate Installation
Laminate flooring already looks incredible, but it shines even better if fitted by skillful and qualified contractors in San Diego. It is that very covering material that can perfectly replicate the color, texture, and grain of true hardwood or ceramic but is, still, a way more effective in terms of cost. When the price matters and is coupled with a desire to make your bottoms look great, installing laminate flooring seems an obvious way out. Trust our remodeling company in San Diego for your laminate installation project to get things done with masterly skill and in an elegant fashion.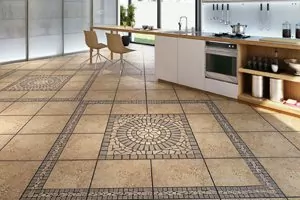 Tile Floor Installation
When a tile installation is held by gifted masters, it is bound to last a lifetime without ever losing its appeal and functionality. Our company takes pride in offering a supreme tile floor installation service in San Diego where your budget, schedule, and expectations are of paramount importance. Our team of well-trained flooring fitters will make sure your new tile bottom delights your soul as well as brings a touch of elegance to your rooms.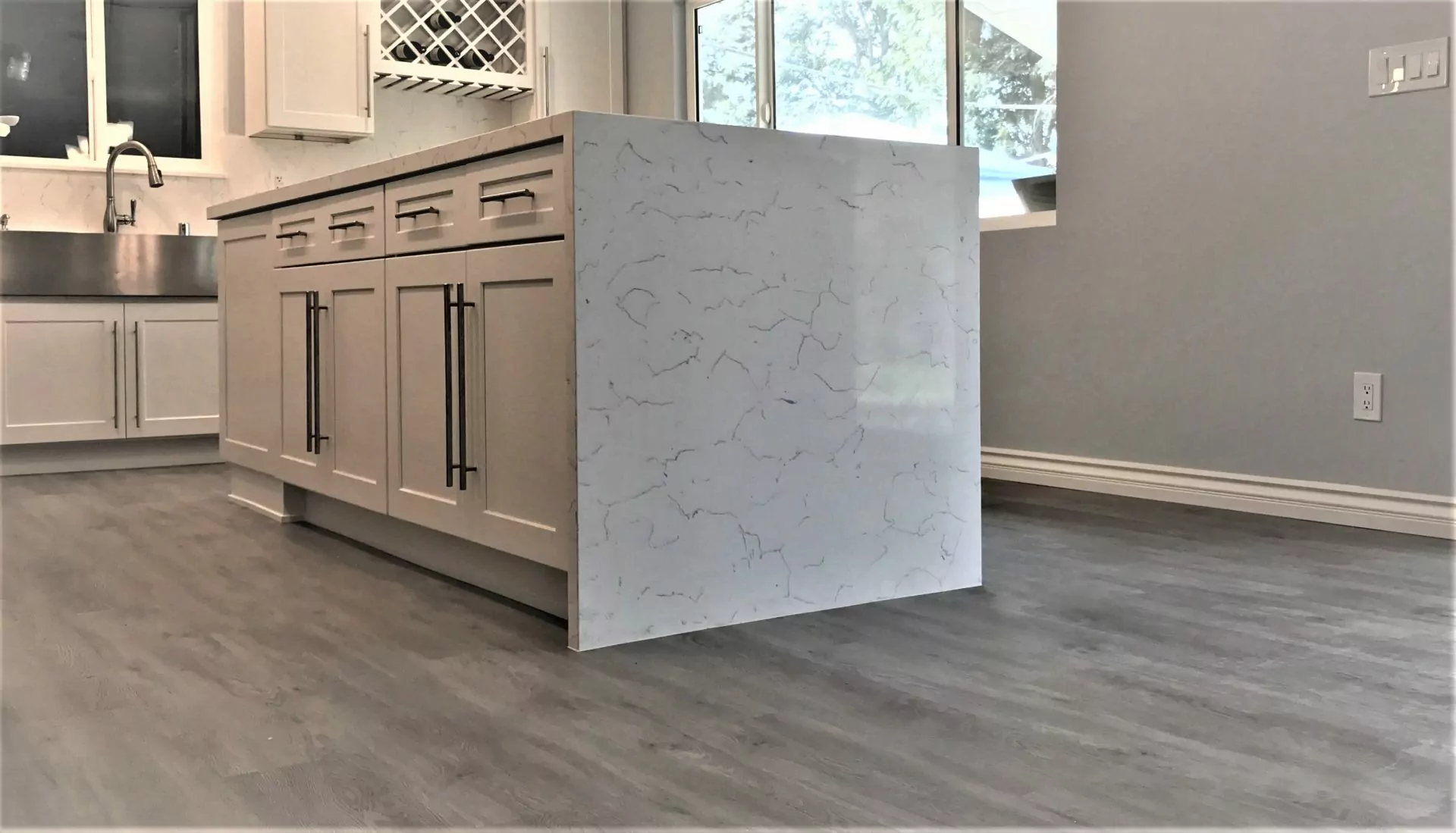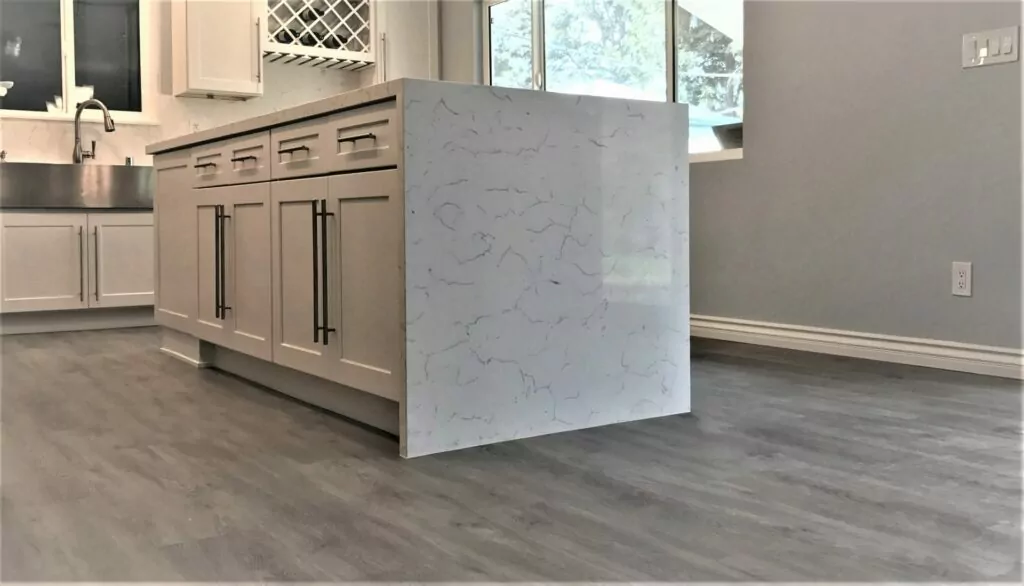 Luxury Vinyl Installation
Luxury vinyl tiles are all the rage today thanks to their ability to imitate the look and characteristics of natural (say, very expensive) materials such as solid wood, granite or porcelain. Our San Diego flooring installers are experienced in providing luxury vinyl installation services where every aspect involved in the project is carried out according to the stringiest industry standards and your exacting requirements.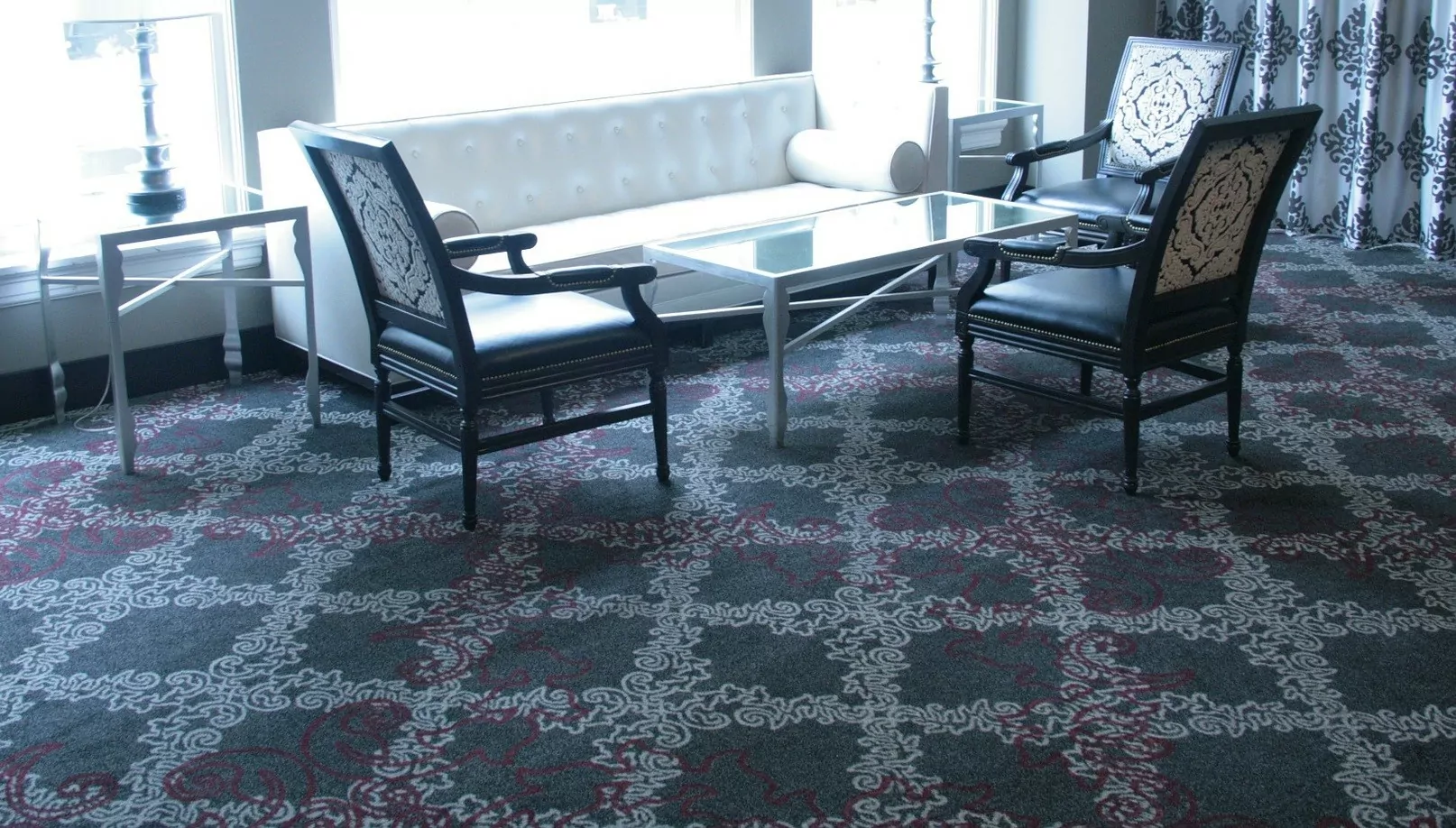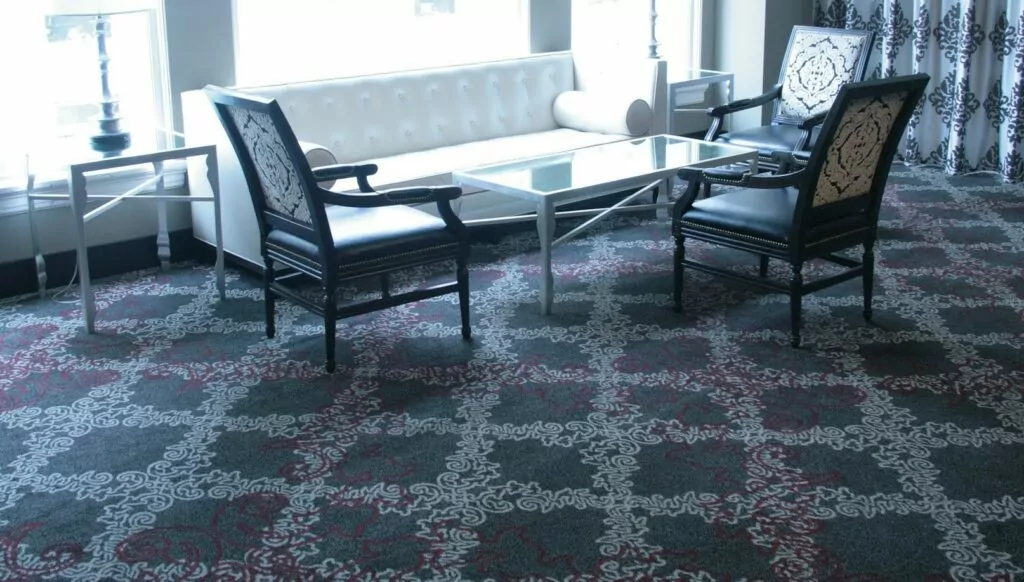 Carpet Installation
Carpets are a great choice for many rooms of your home due to their power to absorb sound, insulate the floor, and simply produce pleasant tactful sensations when stepping on it. Affordable, economical, easy-to-fit, yet gorgeous, broadlooms and carpet tiles are predictably a sought-after style, and if you want your residence to get professionally carpeted, we can assist, too. Take advantage of our carpet flooring installation service in San Diego to enjoy that fantastical soft feel of a new carpet under your feet!
A WORD FROM OUR CLIENTS:

Just want to reiterate what an excellent job Vladimir performed installing our floors. His work was perfection and it is so refreshing to deal with someone who takes pride in…

"I just wanted to thank you for the great remodeling job in our house. The travertine floors and bamboo laminate completely changed the look of our house! Our house looks like a brand…
OUR LATEST PROJECTS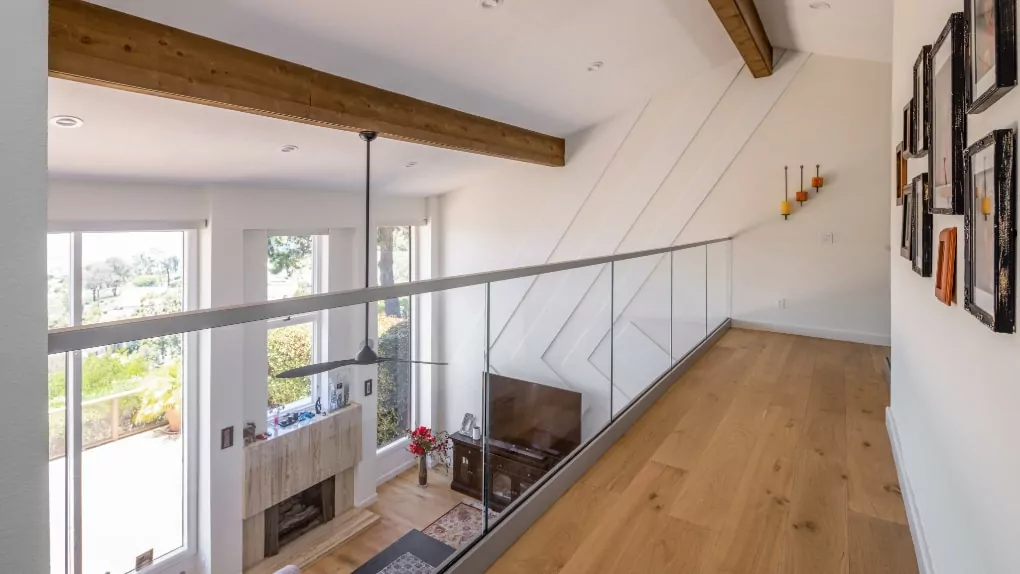 As a part of the house remodel project, Groysman Construction has performed a staircase makeover for the two-storied living room. Entryway renovation highlights a natural color palette of the house, including off-white walls and woodwork. Sleek metal banisters and railing in light-gray color do not look bulky and do not encumber the living area — the …
Flooring Contractor near me, San Diego
When it comes to floor installation, many owners in San Diego think that they will have to put up with mess and stress or even move out of their home unless a new floor covering is finally laid. But our company would never expose our customers to that nightmare! Our outstanding floor fitters will take care of all the removals, furniture shifts, appliance replacements and, if necessary, door disassembly and re-hanging to save you from doing anything with your precious hands. Floor installations do produce some waste, but upon completion, we will haul all the garbage away, leaving your room sparkle with cleanness and refined beauty.
Contact us
today to discuss your floor installation project in San Diego and get a free on-site estimation and professional advice!
OUR LATEST REMODELING TIPS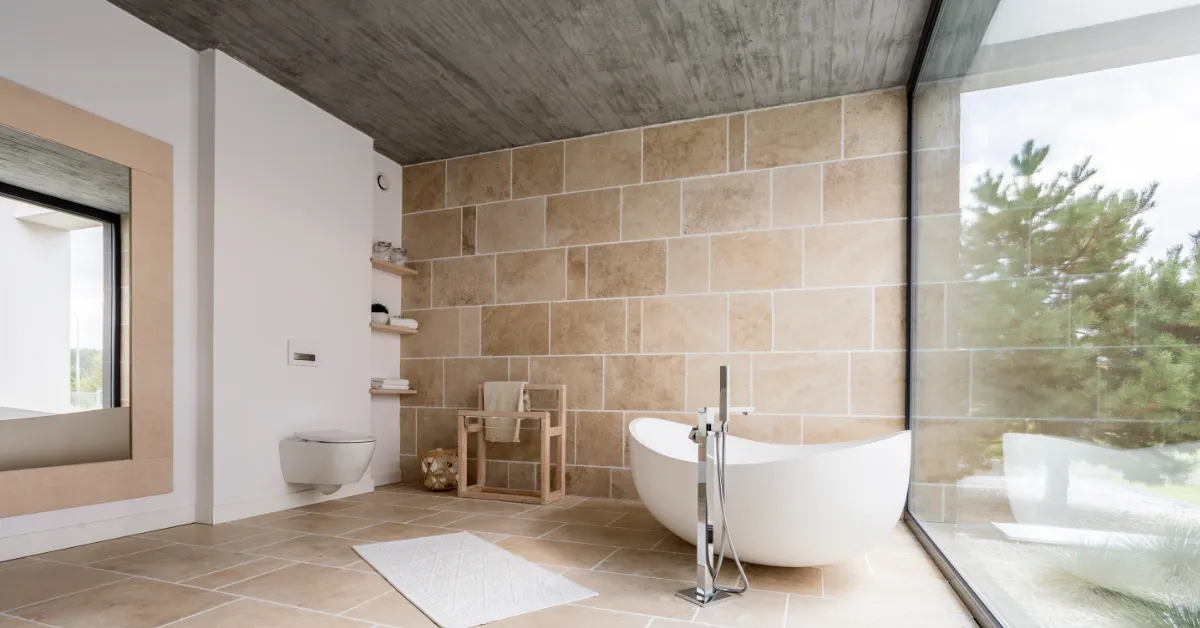 When it comes to bathroom remodeling, one of the key aspects is ensuring that the materials you incorporate can effectively withstand the trial of excessive humidity, continuous temperature changes, and hot steam. Mold and mildew can also be a thorn in your side, so bathroom ceiling materials should keep pesky fungi at bay. Groysman Construction, …
5 Bathroom Ceiling Material Ideas for Solid Functionality and Great Appeal Read More »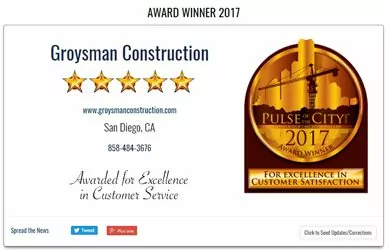 Free In-House Consultation on Floor Remodeling
Contact us to order a free consultation right in your house. In addition to the flooring types described above, we can install all other possible variants such as particular cork, stone, and bamboo.
During these consultations, thoughtfully, we provide high-quality material samples for you to choose from.