Real estate investments are surely one of the most important and expensive decisions a person makes in their life. It is not uncommon for many people to find themselves on the horns of a dilemma when it comes to improving living conditions. Buying a brand-new home or extending the current one – which variant is better?
If you want to jump straight to the answer, then purchasing a new house or apartment is obviously better and less complicated than modifying the old construction. Certainly, this is true only when you are not restricted in money and can easily splurge on such significant purchases.
But the majority of homeowners cannot afford to painlessly allocate such a huge sum for obtaining another home without sacrificing their own standard of living or falling into big debts.
So, if your existing accommodation no longer suits your needs, but purchasing a new adobe is also an unaffordable luxury for you, then a new room addition or a second story addition seems the only right choice. Do not worry. When done professionally and beautifully, home additions often appear a much better financial decision than making a big-ticket purchase.
The greatest allure behind room add-ons is that they dramatically increase the usable apartment space and the market value of your property. Still, there are a few things you should pay attention to before you commit to expanding your current home.
If to rely on the information from promatcher.com, the average cost of home additions in San Diego in 2021 is $147.17 per square foot for the standard grade construction, with the price gradually increasing based on the project's complexity and the specific requirements of the homeowner.
The provided figures are very rough and may seriously change in both directions based on the particular room addition venture. Anyway, while these sums look a bit scary, home additions in San Diego have the potential of showing a meaningful return on investment that may significantly outweigh the initial spending.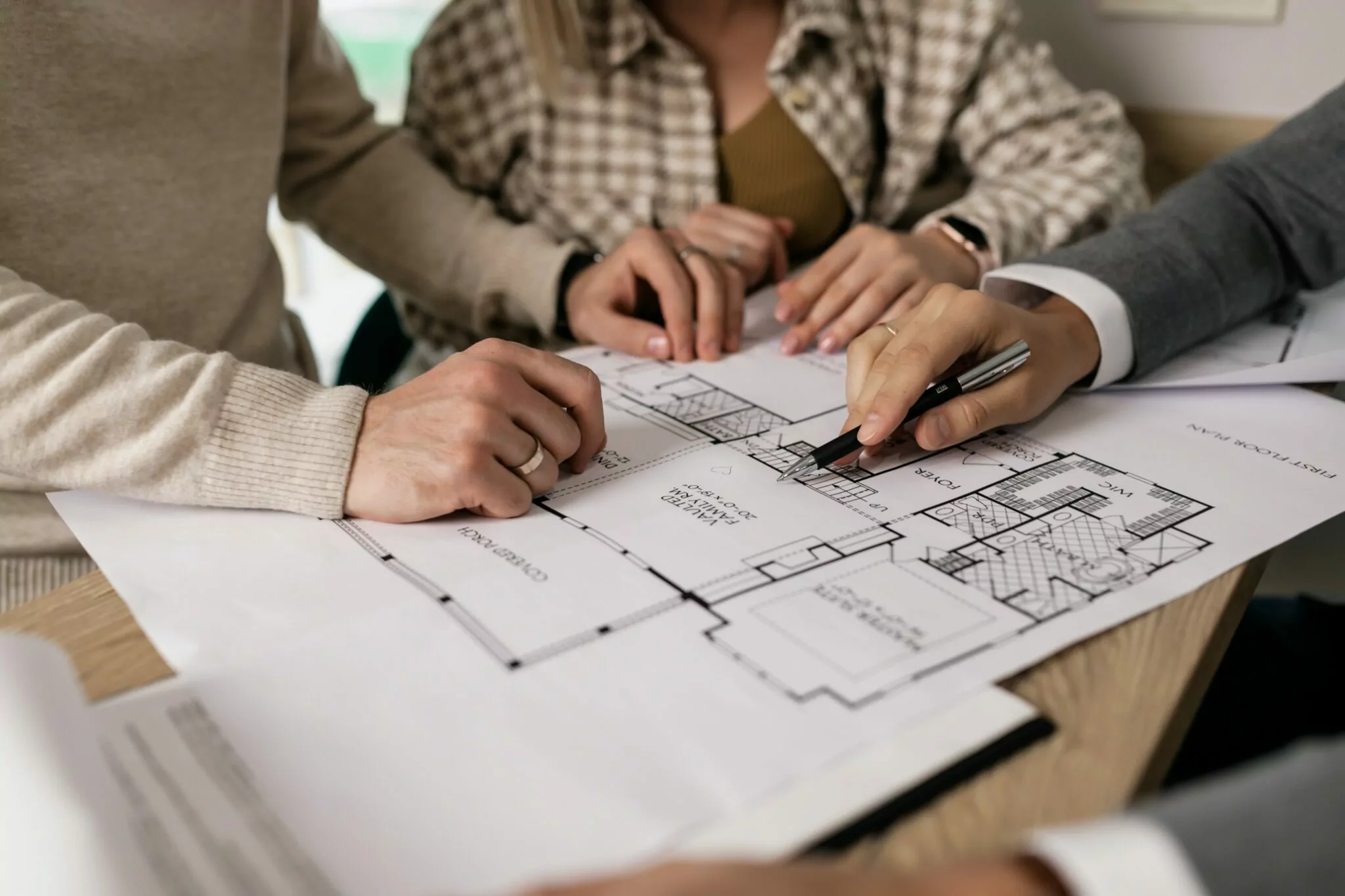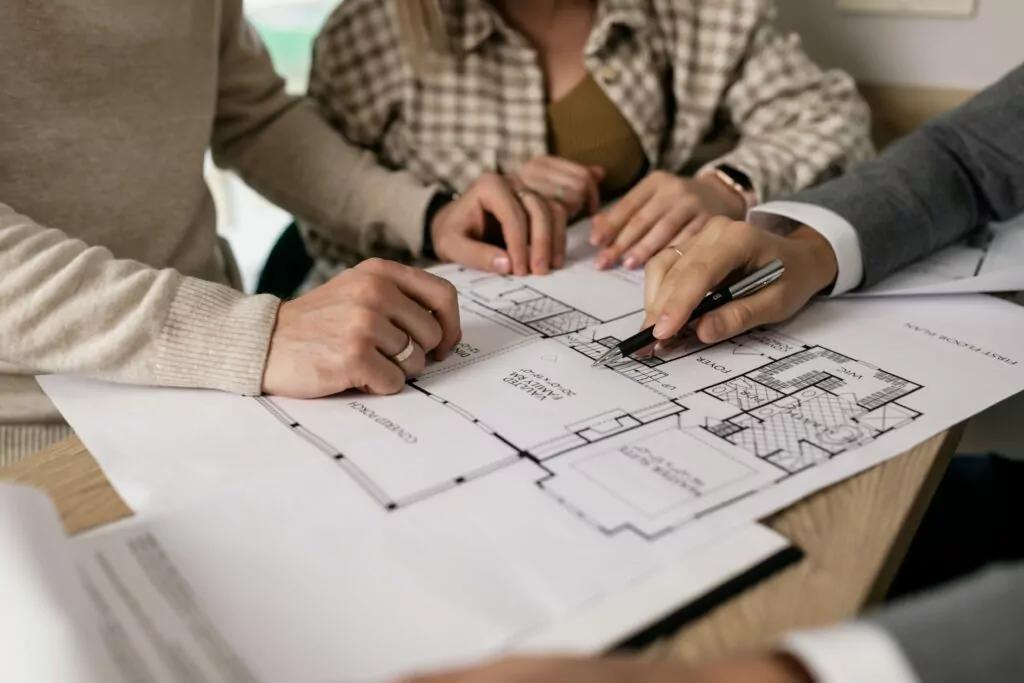 Home Additions In San Diego CA: Are They Worth Doing?
Before you plunge into action, you should ask yourself a few questions to make a smart home extension decision.
Can I easily afford a room addition?
Depending on your needs and expectations, a home addition in San Diego, California, may cost you a pretty penny. Every home extension project starts with finding a reputable home addition contractor like Groysman Construction and getting a quote from them. Once you know an estimated cost, you can decide whether your wallet is up to the challenge.
What are the legal aspects of home additions in San Diego?
Your community government may establish specific building codes or restrictions for room additions in your area. Be sure you are aware of all legal aspects regarding home extensions in San Diego and obtain all necessary permissions before you get down on adding up to your house.
Extending up or out?
A second-story addition can be less costly than building out since such an extension does not require excavation or foundation works. At the same time, building up may require fortification of the load-bearing structures of your house, which is also quite difficult and involves a professional architectural re-design. However, adding a land-based extension to a home can pay off nicely because a new separate room can be used as a garage, a sunroom, a bathroom, or a home office.
Will other units of the home be affected?
Be prepared for the fact that adding a new room can end up with unplanned modifications and remodeling to other parts of the house. For example, adding a second story may result in the need to building a new staircase, or remodeling the bathroom will end up eliminating the laundry room. Unwilling modifications may affect the final cost of room addition in San Diego.
With all these considerations to keep in mind, you are, probably, wondering, whether adding a new unit or a second story will be worth the effort. It is entirely up to you to decide. Evaluate the costs you will pay and the benefits you will ultimately reap if you do go to the length of home addition in San Diego, CA.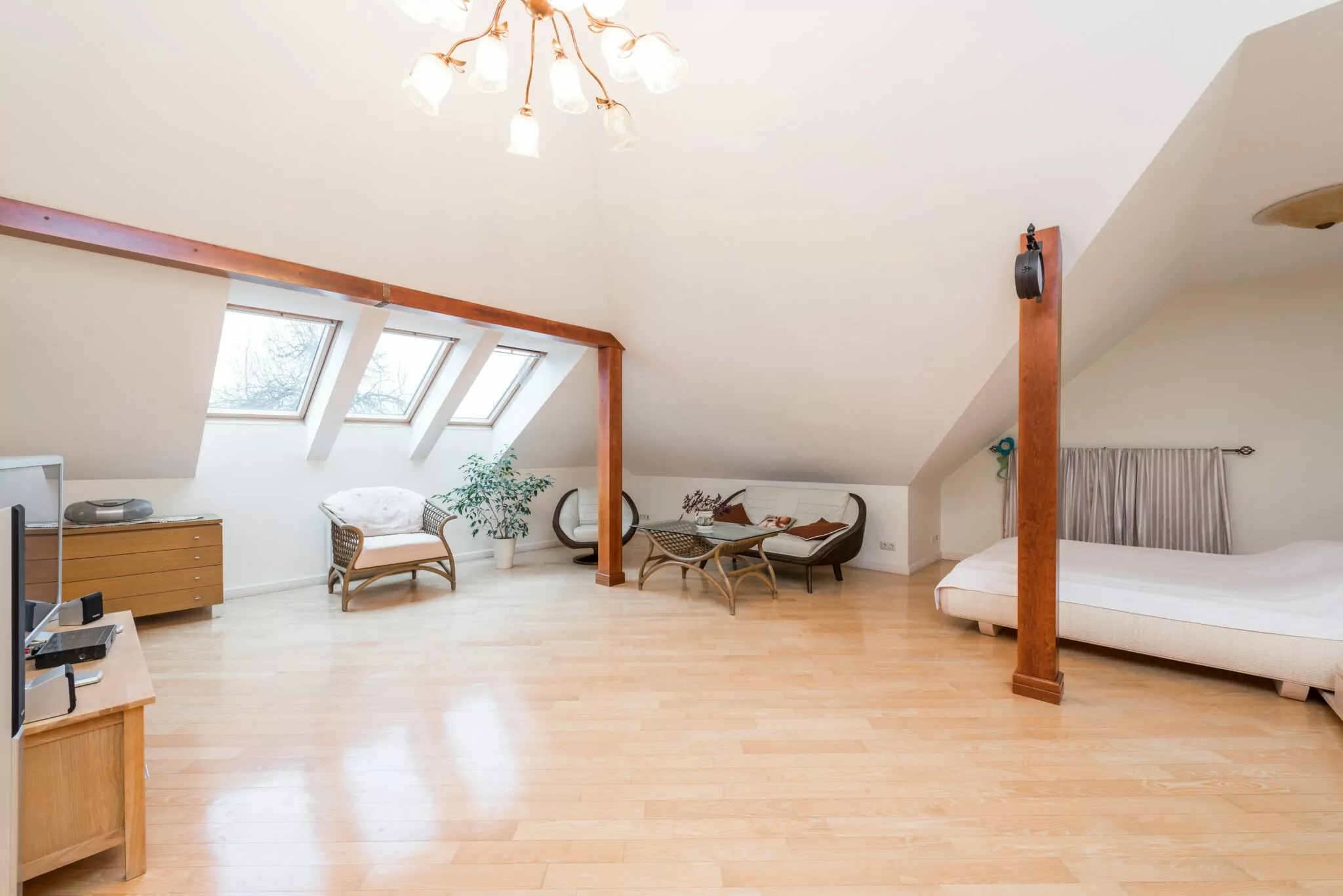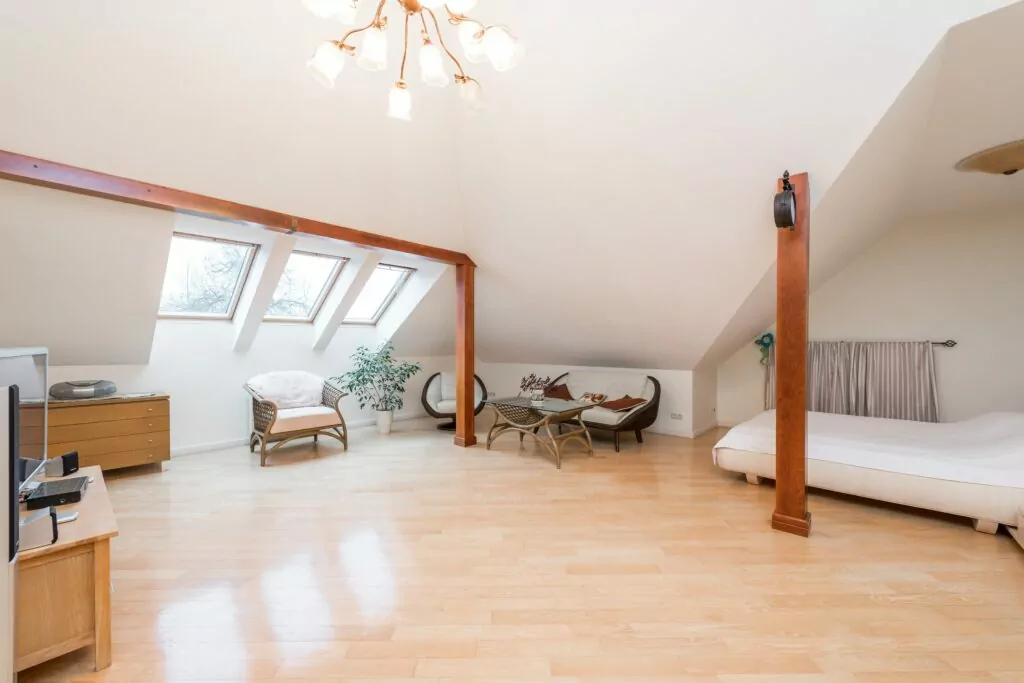 The Benefits of Home Additions
Second-story additions and home extensions are much cheaper and less time-consuming than building a new house from scratch or buying one. At the same time, expanding your home brings an array of tangible benefits.
More useful space. Whether you are extending up or out, you will eventually get extra space to enhance your living conditions and fit the needs of your growing family.
Greater market value. Properties with sufficient square footage are always best-sellers in the real estate market. When the room addition project is done properly, your remodeled home can become more expensive and attractive in the eyes of potential buyers.
An extra source of cash. You can add a new space to your real estate and then rent it out to have an extra stream of income. Home extensions and floor additions are especially profitable in popular tourist destinations, as well as in urban areas and college towns.
New opportunities. When you expand the useful space in your home with an extra room or floor, you suddenly enjoy a diversity of options that you did not have before. Now, you can have a separate nook where you can do your thing. Or you will get more space where you can effectively accommodate your guests at night, host parties, or arrange an entertainment or lounge zone for your family. A new room addition essentially allows you to lead a life you always wanted.
Groysman Construction is a well-established home remodeling contractor in San Diego offering all types of home improvement services. Bathroom renovations, kitchen overhauls, living space extensions, second or third-story additions, new garage building, sunroom add-ons are just a few of many home improvement services we offer.
Expect the whole work to be done with uttermost professionalism, dedication, and meticulous attention to detail. Your requirements, expectations, and budget are always top priorities for us. Contact us today to get a free on-site estimation and start transforming your home into your dream.