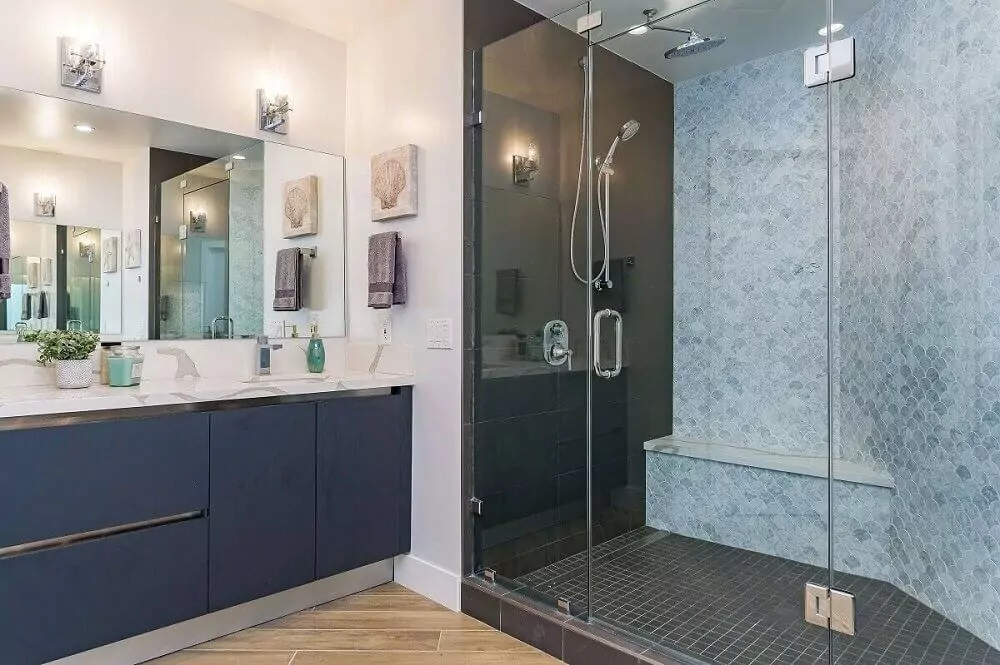 Bathroom Remodeling – Balboa Park, San Diego
Are you looking for one of the best remodeling companies in Balboa Park, San Diego to assist you with any of your bathroom remodeling initiatives? Groysman Construction is a home remodeling company, rendering premium quality renovation services at a very attractive price in Balboa Park, San Diego. As an experienced, competent, honest, and dependable remodeling contractor, we are able and eager to do a great job for you. Whether you need a skillful bathroom remodeling contractor in Balboa Park, San Diego with professional and licensed tiling, plumbing, and electrical works – you can always rely on our experience, craftsmanship, and dedication to performing works to the highest level of quality. As one of the oldest remodeling companies in San Diego and nearby cities with over 30 years of excellence, offering the most competitive pricing for remodeling services, it is fair to say that we are simply the best option for your project.
Reviews
Mary
Groysman Construction was a godsend. My condo had been flooded by the guys above me by an overflowing tub. After 2 weeks of drying out, Boris and his great teams were able to rebuild my bathroom, bedroom and vanity better than new. They were cost effective, professional and efficient. I was back in my condo less than 2 weeks after they started work. I highly recommend Groysman Construction. A pleasure to work with.
Ibragim Gaidarov
Groysman Construction team provided an excellent service in our whole house remodeling. The whole team is highly professional and easy to work with. Provided great help with remodeling ideas, smooth communication along the way. Very happy with the final product and will not hesitate working with them again!
Emma Tsvetov
Boris & Groysman Construction Team bullt a loft in our house. Project was accomplished within agreed timing and budget. We are very happy with our new loft and are looking forward to re-do kitchen with Groysman Construction next summer. Don't look any further. Groysman construction is reliable and competitive partner. They use newest engineering technology eg. 3D-planning. Highly recommend.
Andrew Leach
Groysman Construction did a fantastic job on our recent kitchen remodel! His crew was very professional and responded well to our questions and concerns that came up during the project. We couldn't be happier with our new kitchen and would recommend Groysman Construction to anyone looking for top quality work for a fair price.
Remodeling ideas – Latest Videos
FREE IN-HOUSE CONSULTATION