Home remodeling is challenging in many aspects, however, a ticket to success is the right choice of a contractor. While planning just to refresh the color of the walls, you can probably do it yourself or hire skillful workers. But when you consider remodeling a home, definitely, you need a company specialized in renovation services. Qualified and experienced pros can put into life the design of your dreams ensuring safety and compliance with all official regulations.
The point in question is how to find remodeling contractors you can trust and how to avoid scams. Read the tips below on how to hire a trustworthy company for various types of renovation services.
Kitchen Remodeling
Delicious simple or gourmet meals unite all the family together. The beautifully designed functional kitchen is an inspiration for creating culinary masterpieces.
When you have an idea of how you see the kitchen of your dreams, you definitely need a pro capable of bringing to life your ideas. Since remodeling a kitchen requires a lot of technical work and the choice of a company is crucial: experienced kitchen contractors will make sure that construction works are carried out in full compliance with municipal safety regulations and will acquire all required permissions.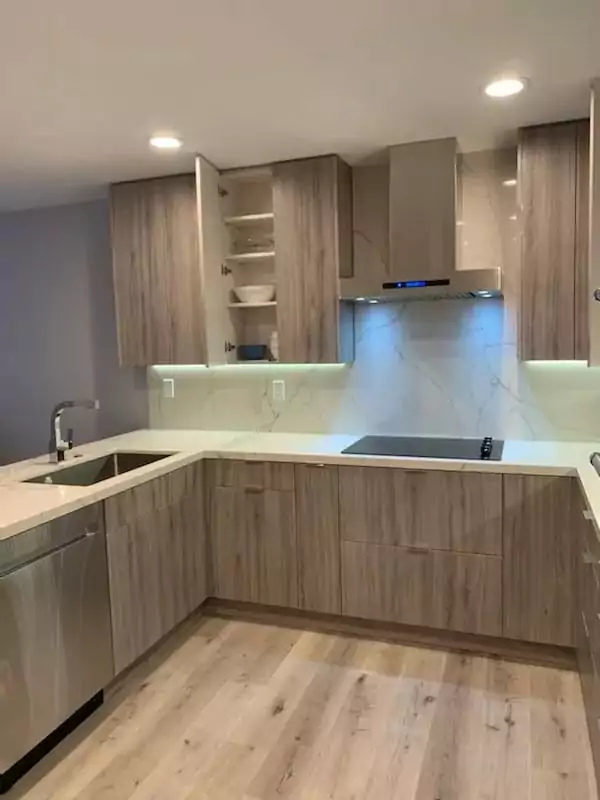 Bathroom Remodeling
When you consider renovating your bathroom, you should realize that it involves not only changes in design but plumbing, tiling, and electrical works too. Besides, construction works should be carried out in full compliance with local regulations.
Generally, remodeling companies have a reliable crew for all types of work, including designers, electricians, plumbers, etc. Thus, do not risk trying to implement DIY solutions, opt for a trusted bathroom remodeling contractor.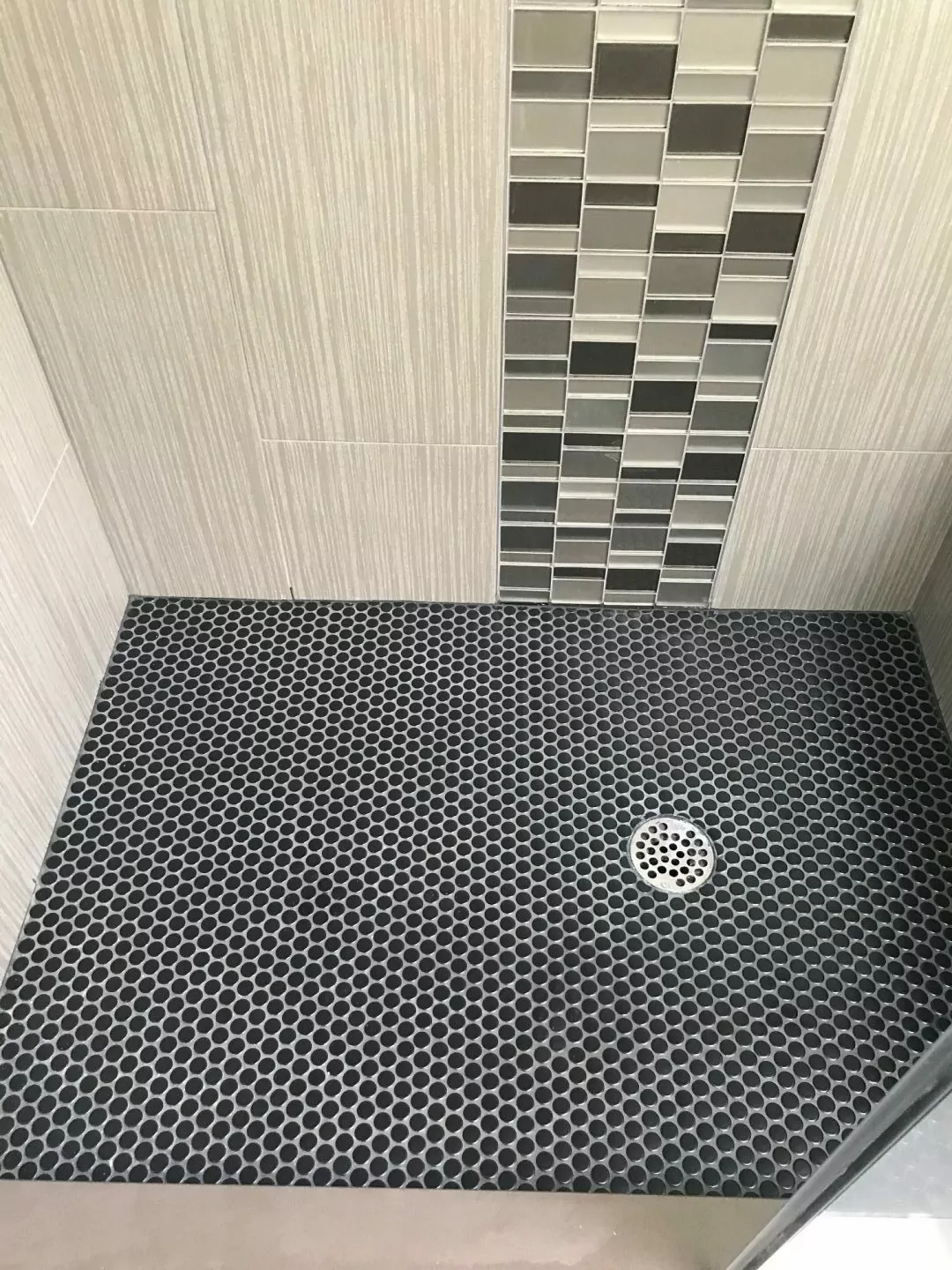 Flooring Remodeling
Flooring is one of the key factors determining the style of your home. If you've just purchased a home or want to refresh your house after years of living in it, renewing flooring requires professional skills. Multiple ads in a neighborhood and online just add confusion when you try to find a reliable company to trust flooring remodeling.
Generally, you have a choice between contractors specialized in flooring only and remodeling companies that offer floor remodeling services as a part of their range of services. If the former is focused on flooring repair service, the latter might be more helpful if you want to renew flooring in a way to fit into the style and atmosphere of your home.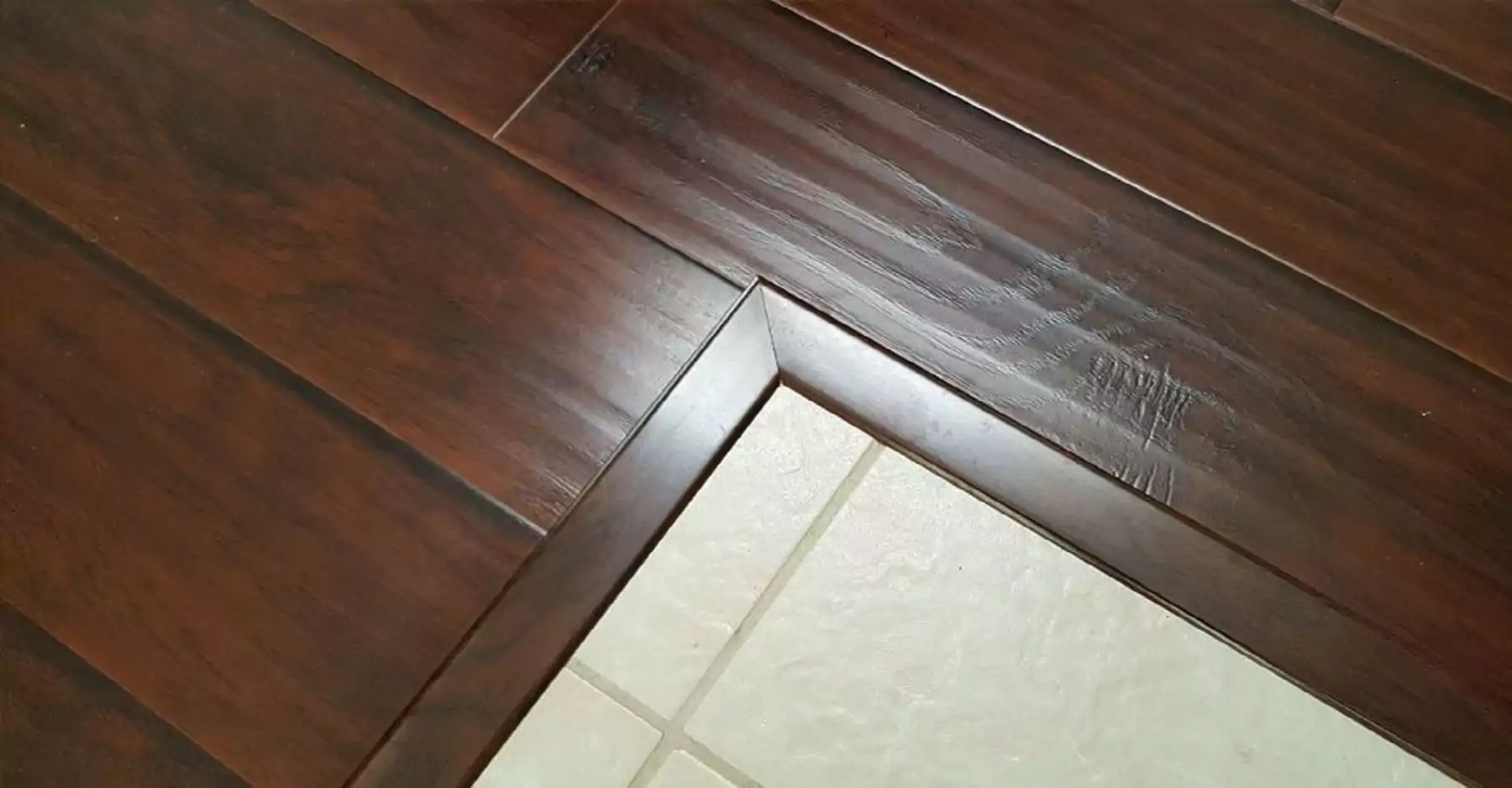 Room Additions
A room addition is a big project that might add space, increase market value, and save you from an unnecessary move to a larger house. Obviously, DIY is not an option in this case. You need professionals to take care of every aspect, including safety.
Reliability and experience are key aspects of selecting a contractor for a home addition, whether you add a second story or external horizontal extension. A contractor will provide an estimation of the planned changes and offer a design concept suitable for your home. Besides, you will receive a detailed consulting and a budget breakdown for all associated costs. Pros are well aware of existing materials, their properties and costs, so you can discuss the preferred materials, fixtures, accessories, and finishes.
Try to find a company located in your city; in this case, a contractor would be familiar with building codes and existing local regulations. If you are a San Diego resident, contact Groysman Construction, a remodel company that will take care of the project from A to Z.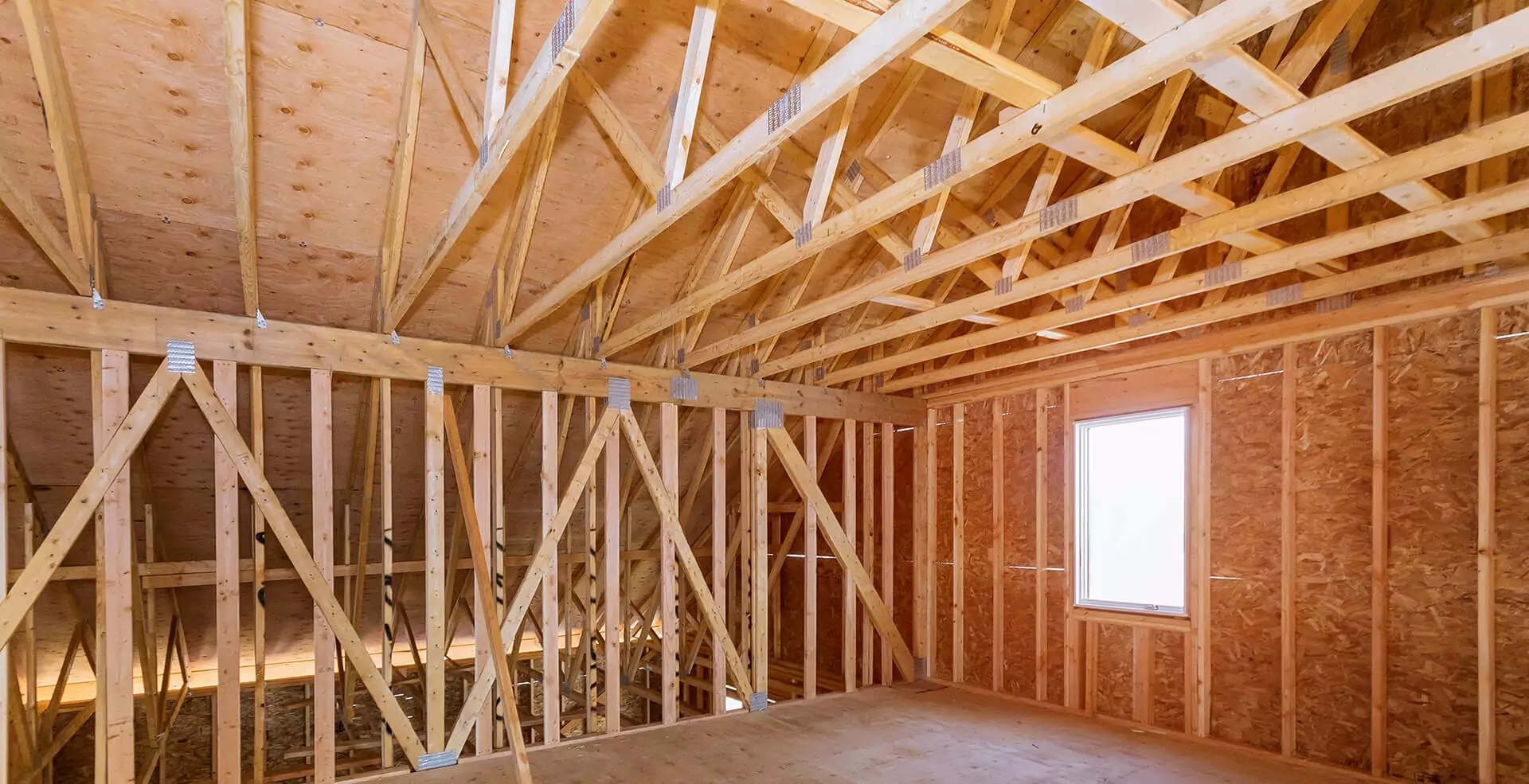 Remodeling Contractors: The Checklist
Request quotes from several companies located nearby. If you live in San Diego, CA, it makes no sense to hire a contractor from Pennsylvania. Search for San Diego-based renovation companies — getting all permits for conducting construction and remodeling works will be faster (experienced companies operating in the market for many years are well aware of local regulations and know well how to streamline the permit-receiving process).
Do your homework: study websites for licenses and registrations, check portfolio and read customer reviews. You can also check whether a contractor is registered on the BBB platform.
Check the candidates for liability insurance — it might protect you in case of any potential damage to your home. Do not rush to sign a contract with a company that announced the lowest price because some companies operate without insurance.
Reject contractors that insist on cash payments or large down payment (the standard is between 10% and 25%).
Sign a contract with all details of your project, costs, and dates specified.
Groysman Construction has rightfully earned its reputation as a trustworthy home remodeling contractor in San Diego. The highly skilled and experienced crew can streamline the entire renovation process by providing top-grade service and minimum disturbance. Contact Groysman for a quote today, and the project will be accomplished to a supreme quality within the specified schedule and budget.